Just thought of writing this down to break the jinx...
A while ago, I talked to my wife informing her that I'll be home late. Because I have to attend the BDM support group meeting at Market, Market.
As I was about to put the phone down, my wife told me to go home early because I sound sick on the phone. True, I have colds right now. But I still feel okay.
Then my wife goes on telling me the last time I was sick and there was this one race I missed. The race was the
SIM last 2009
. I was really looking forward to that race last year. And even helped some of my friends to register early just to get the early bird discount.
Now.. here comes the BDM 102 this coming March 6-7. I wont miss this for anything. Good thing that I got the colds this early as I'd be A-Okay by D-Day.
Keeping my fingers crossed!!! Wish me luck!!!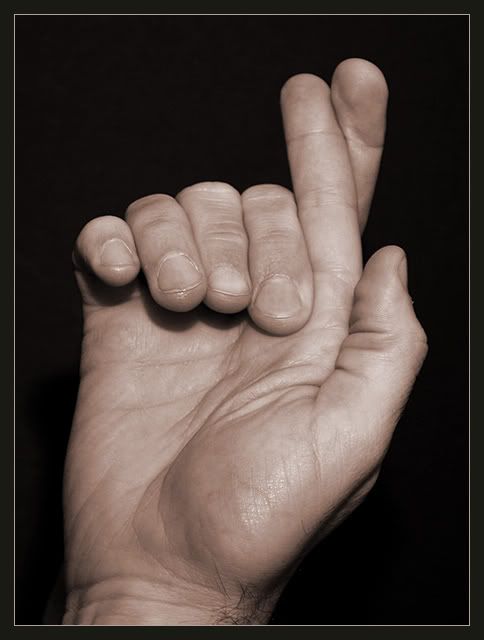 Or should I say.. WISH US LUCK!!!